"And one day, she decided to pick up a pen and write…" – Author Honey Thomas

Michelle "Honey" Thomas is a Chicago, Illinois native. She is the award-winning author of the children's book "The Adventures of Shad and JuJu: Just Because I'm Little Doesn't Mean I Can't Do It". She is the author of the highly talked about two-book series, "Check Mate Bitch!". Honey has written and published other fiction, children, and self-help books, as well as journals.
She is an avid reader of fiction novels which inspired her to write her first book. The plethora of books, short stories, and poems she has read throughout high school to the present day allowed her mind to escape into a world of fascination, mystery, realities, and suspense.
Being an Author allows Honey to share her creative mind with the world in hopes of giving them the same escape she experienced. Honey is currently working on her next novel.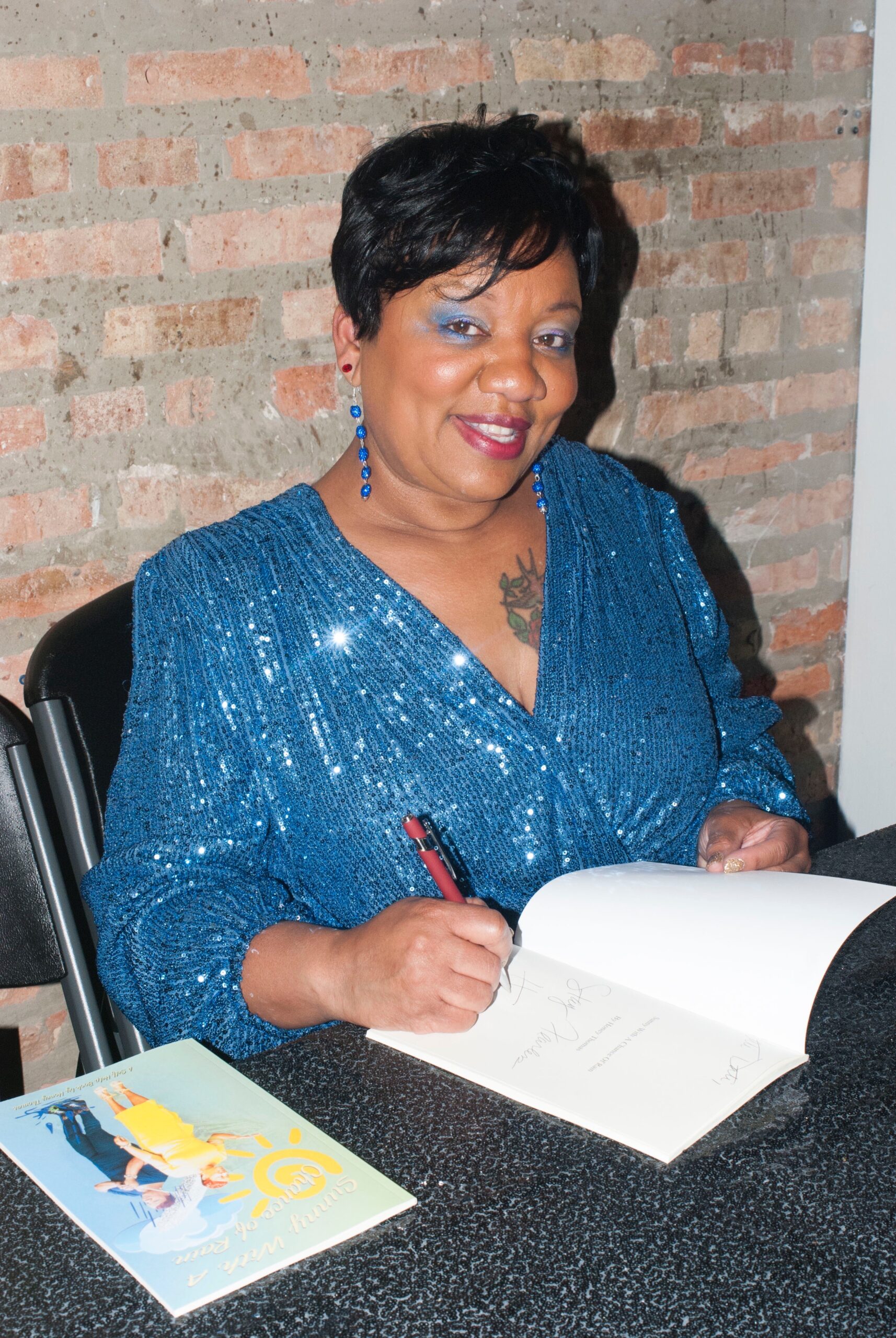 "Fear less, hope more; eat less, chew more; whine less, breathe more; talk less, say more; hate less, love more; and all good things shall be yours."
– Author Honey Thomas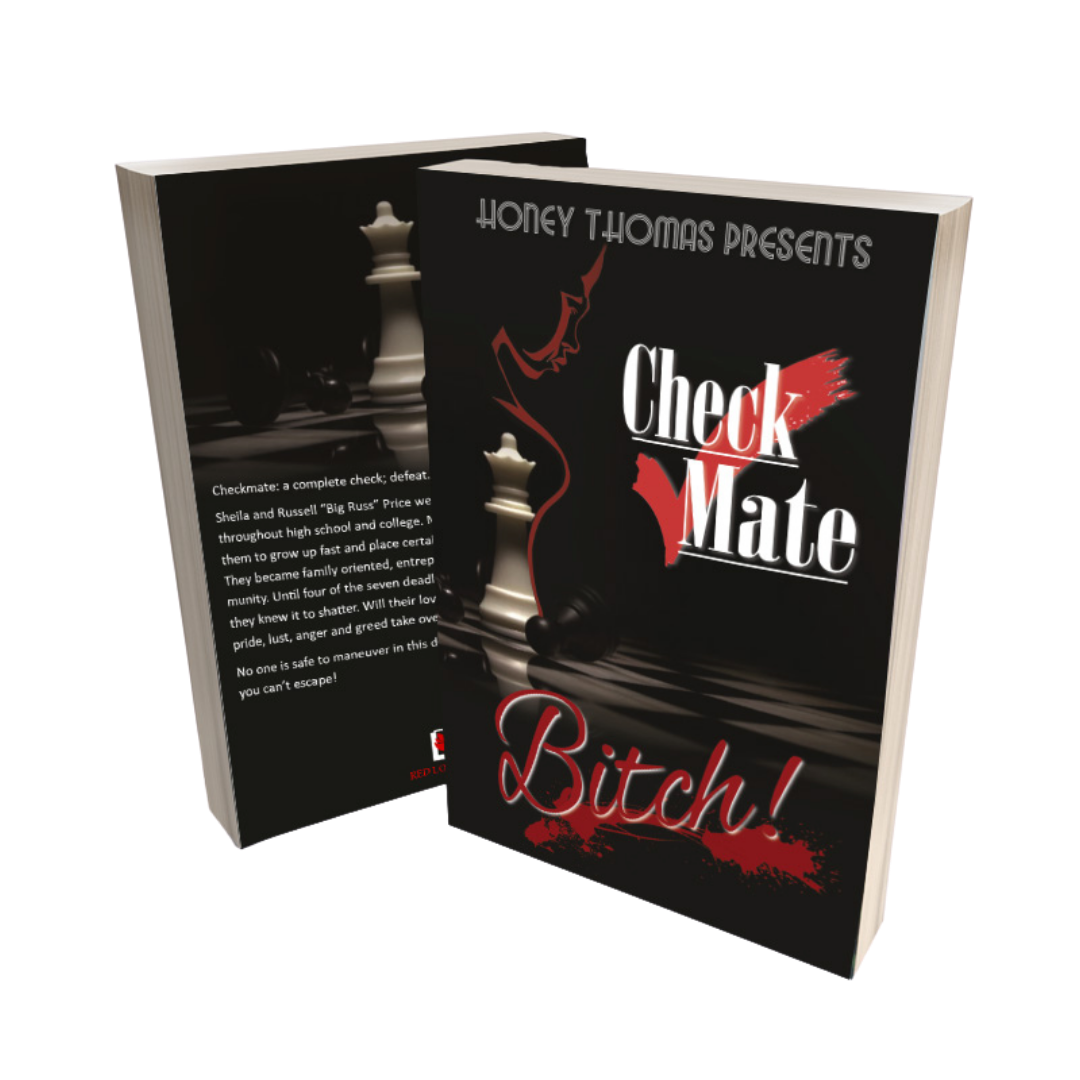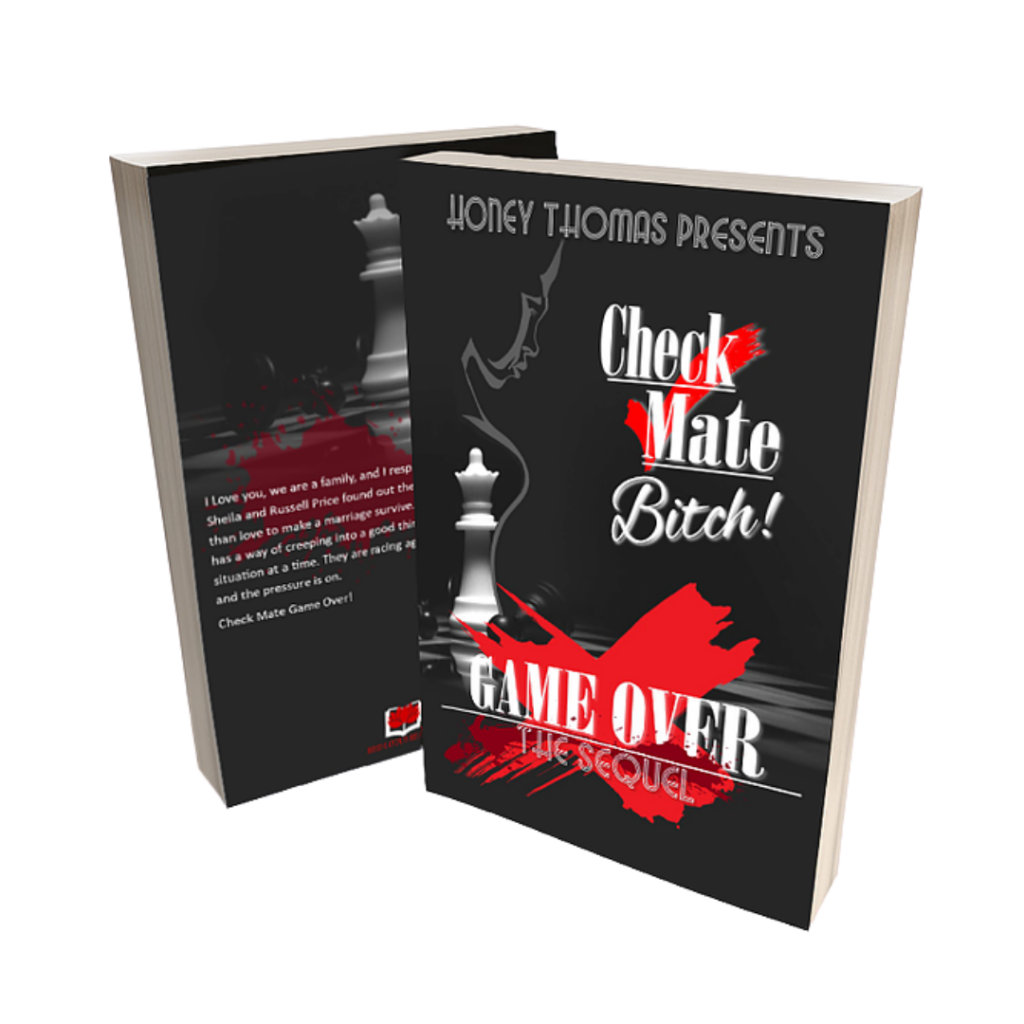 Check Mate Bitch! Game Over The Sequel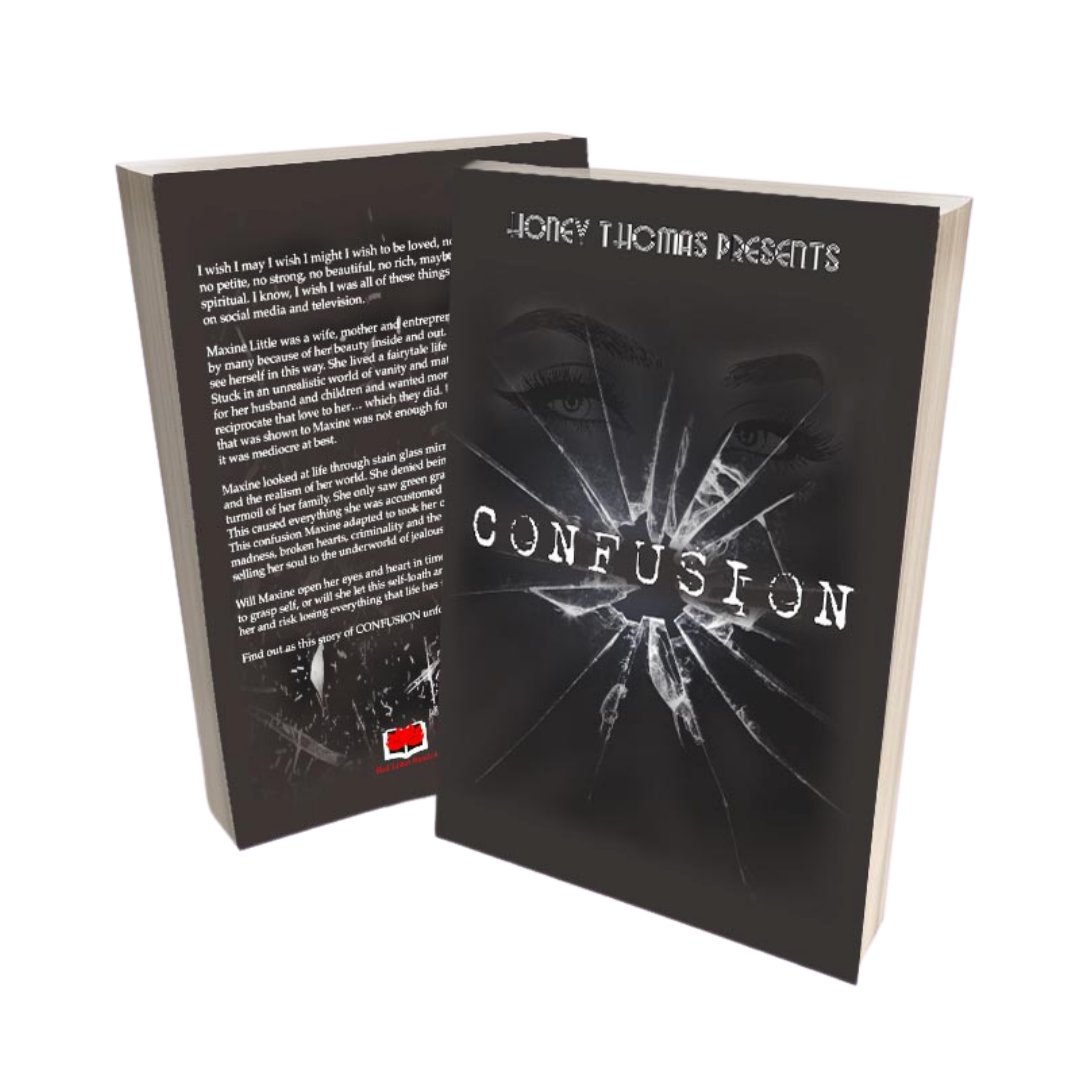 "Excellent read! This book was such a page turner, I finished in less than 2 days! Kudos to the author for keeping the reading audience engaged and making it so relate-able." - Heather St. Cloud
"These characters were phenomenal. Russell is crazy for doing that to his wife. Also Shelia should have left him for the things he put her through. The Novel was exciting to read, the different scenes and outcomes kept me on edge to see what would happen next. I definitely can't wait for the next novel. A fantastic read. my heart is still beating." - Marissa
"This book is definitely a page turner! Filled with scandal, suspense, plot twists & more scandal. There wasn't a single dull moment throughout the entire book. I began & finished the book in one sitting, can't wait for part 2!" - Samantha Robinson
Check Mate Bitch! Game Over
Adrenaline Rush! Breathe taking! Man when I tell you this book was so freaking good!!! I couldn't stop reading it! My emotions were all over the place! I was happy, excited, nervous, mad and everything! This is one of the best sequels I've ever read! Honey, you have really outdone yourself with this one! I would give it 10 stars if I could! - Heather Gibbs
Must Read!!! I just got this book and finished it already. It was a good read and it keeps your attention the entire time! - Quja
This book was definitely a page turner. CONFUSION was very well written and the author will keep you on edge from beginning to end. - Anastasia Jackson
This book was a good read from beginning to end. I was so wrapped up in each page to the point where I was able to visualize it as if I was there. Its some non-stop jaw dropping, edge of your seat type drama going on in this book. I highly recommend it! - Cookie
This was an interesting read. I would recommend it. It had enough drama to keep me interested. - Mone